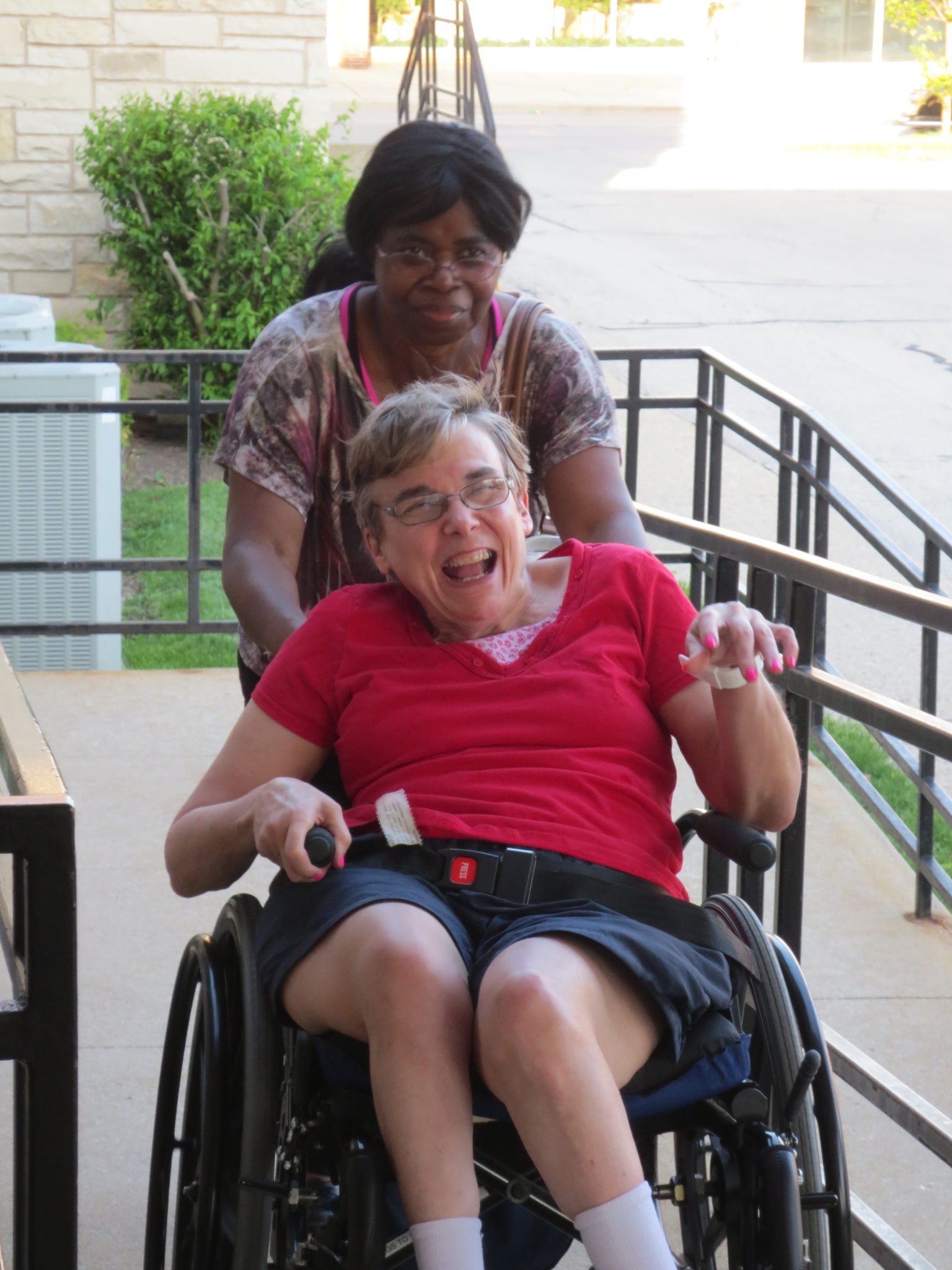 Equipping the Church to Reach People with disabilities, Voice of Care
Goal: $17,474 Paid $13,848.66 –
Voice of Care seeks to train respite companion volunteer trainers in each of the Northern Illinois
District's four regions. Voice of Care, in partnership with REST (restprogram.org), will customize
material to fit the specific needs of Lutheran churches providing Christ-centered respite care. REST is an
accredited, evidence based program; therefore, data tracking is essential. As respite care need increases
and funding decreases, Voice of Care is raising a corps of trained volunteer respite companions in the
Northern Illinois District. Through building relationships, Voice of Care-trained respite companion
volunteers will seek to nurture care recipients and caregivers in their Christian walk.
This grant from NID for $17,474 will provide curriculum resources and personnel training to
continue this outreach.
Help us reach our fundraising goal